Robby is one of Papa Louie customers who was first seen in Papa Louie: When Pizzas Attack! game. In Papa's Taco Mia! When the closer feature was introduced, he was the first closer. He also changed his appearance in Papa's Taco Mia! and he looked like a pirate. In Papa's Pancakeria and Papa's Burgeria, he was absent.
Appearance
Edit
He wears a red bandana. a shirt with cyan and white strips and an anchor, brown pants, light brown shoes with red laces. He is white skinned and has brown hair.
Papa's Hot Doggeria
Edit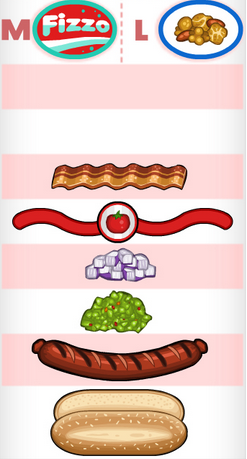 Ad blocker interference detected!
Wikia is a free-to-use site that makes money from advertising. We have a modified experience for viewers using ad blockers

Wikia is not accessible if you've made further modifications. Remove the custom ad blocker rule(s) and the page will load as expected.